Birmingham and Warwickshire Archaeological Society and DigVentures are joining forces with Birmingham Museums Trust to build new connections between local residents and Weoley Castle.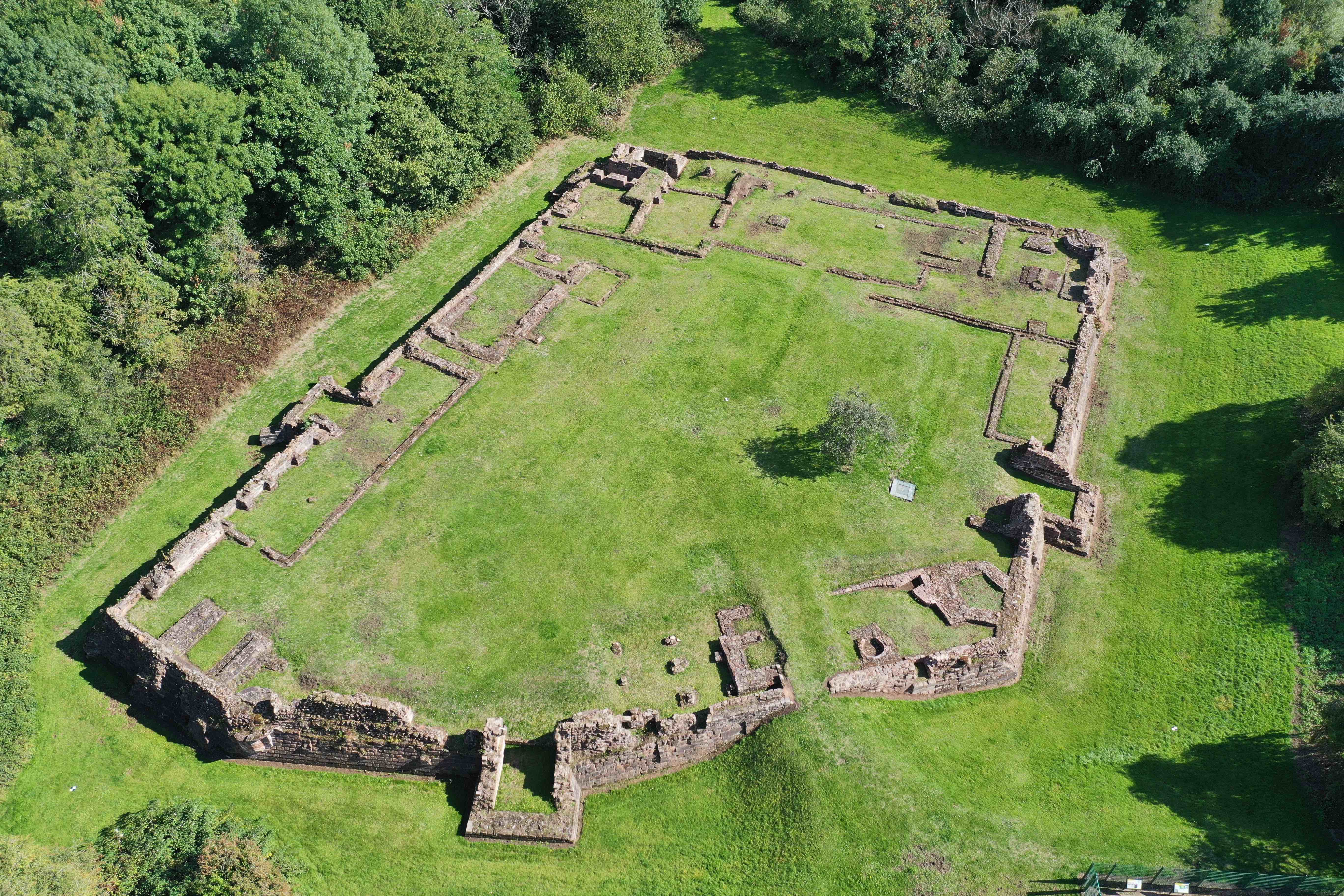 The fascinating ruins of Weoley Castle date back more than 750 years and reveal the remains of a fortified manor house originally built as a hunting lodge by the Lords of Dudley. Set in the heart of what was once a thousand acre deer park, the grounds extended almost as far as the city centre.
It has long been referred to as a castle – it had a moat, curtain wall, towers, battlements and arrow slits – however, it never had a keep or the defensive position required as it was located in a valley.
The ruins seen today are believed to date back as far as 1270, making it one of the oldest buildings still visible in Birmingham. As such it was classified as a scheduled Ancient Monument of National Importance in 1934 and a series of archaeological digs in the 1930s and 1950s uncovered a rich collection of historic treasures.
In the coming months there will be lots of opportunities to find new ways to learn, create, and have fun in Weoley. Join us for a variety of workshops and events. Discover how our experiences of living, working, and growing up here are connected to the people who lived here before us.
We'll be adding the full programme to this page so be sure the check back soon.
With thanks to our partners: