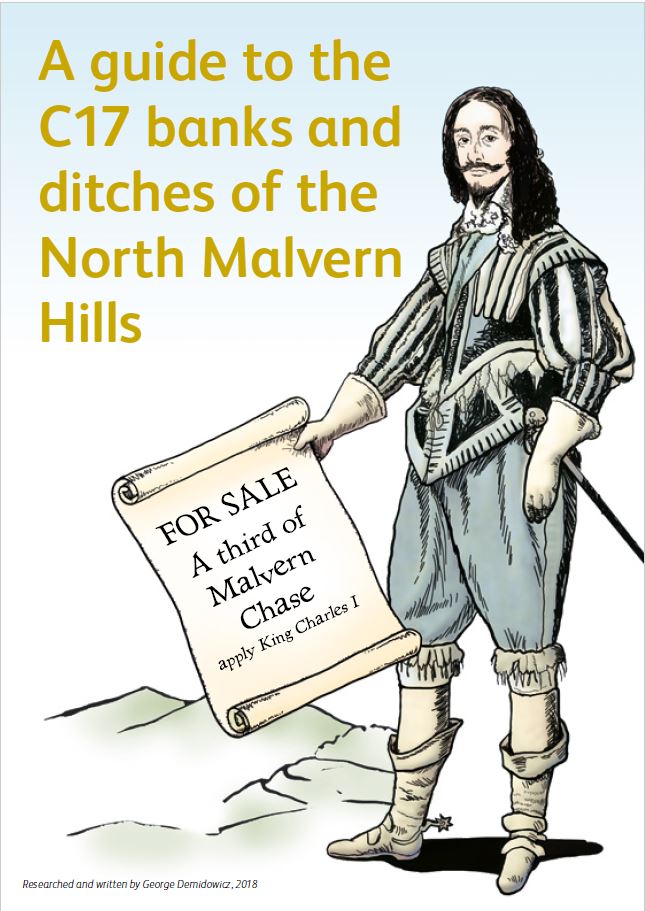 Tuesday 2nd March 2021 at 7pm
Speaker: George Demidowicz
Anyone walking the Malvern ridge can't fail to notice the massive bank and ditch called the Red Earl's ditch or the Shire Ditch that is your constant companion. Having moved to West Malvern five years ago, I was able to explore the northern hills at more leisure and was intrigued to find that a lesser bank and ditch crossed the main ridge at right angles at several locations. Some of these banks and ditches could be then followed for many hundreds of yards.
I checked the published literature and the local Historic Environment Record for any clue as to their origin and purpose, but to no avail. A well-known event, the disafforestation of Malvern Chase in the 1630s, was a possible candidate for their creation, and a subject on which much had been written but without reference to any field evidence. A contemporary map offered the prospect of discovering an extensive and unsuspected layer of the Malvern Hills landscape.
This lecture will take place via Zoom. Members will automatically be sent a link. Any non members wishing to attend should use our contacts page as ask for joining details.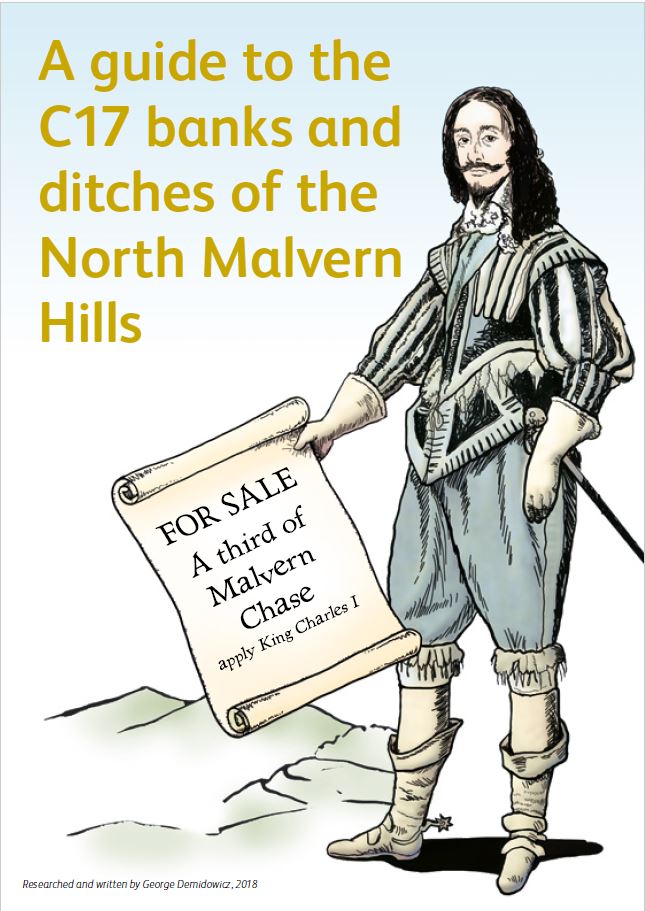 A 17th-century landscape in Malvern Chase