AGM Night
Tuesday 4th December  2018  6.45pm
Speaker: Nick Daffern
The West Midlands is often overlooked in favour of the east and south-east of England but this talk aims to show that the West Midlands has an incredibly important part to play in the story of Britain during the Pleistocene!
The talk will look at the fascinating Ice Age history of the West Midlands covering its climate and landscape over the last one million years and the animals and humans (both archaic and modern!) who lived and hunted here. An overview will be given of the results of a 2013 English Heritage-funded reassessment of the Palaeolithic in Worcestershire 'which (excuse the pun!) has snowballed into research that has implications for the wider West Midlands and the potential for future work that everyone can get involved in to enhance our understanding of these lost landscapes.
This lecture will take place at the BMI
Note – this lecture will be preceded by the BWAS Annual General Meeting and should commence shortly after 7pm.
Nick Daffern is an archaeologist, palynologist (pollen specialist!) and environmental archaeologist with a particular focus and passion for the Pleistocene of the West Midlands. He is Associate Director for Archaeology and Heritage at Wardell Armstrong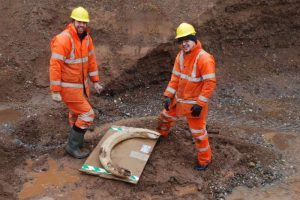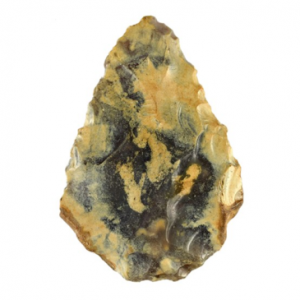 The Ice Age and Palaeolithic West Midlands a.k.a The Original West Midlands Safari Park